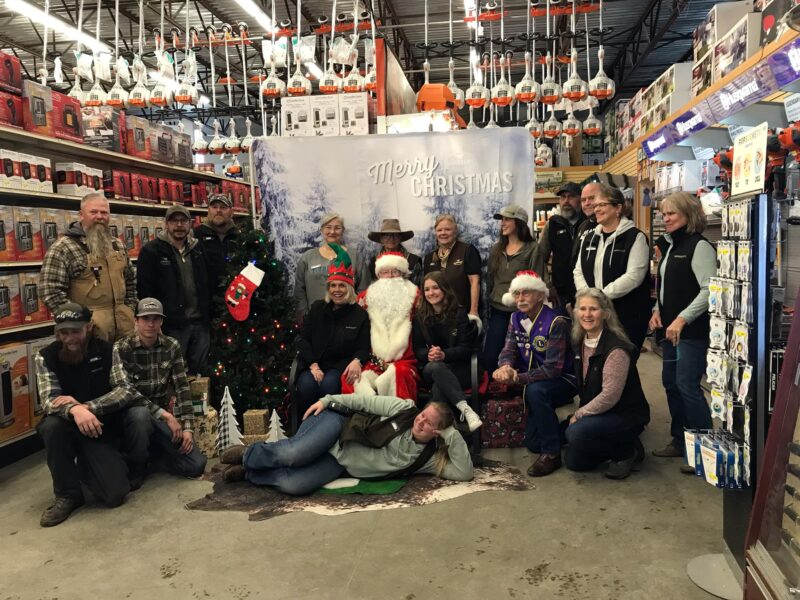 The Hamilton Lions Club is actively seeking new members to join our organization. We are a  dedicated service organization that aims to positively impact our community. When you join us, you will have the opportunity to engage in meaningful community service projects, network with like-minded individuals, and contribute to the betterment of Hamilton.
As a member of the Hamilton Lions Club, you will be part of a global network of Lions Clubs, known for their commitment to service and humanitarian efforts. Join us and you will have the chance to participate in various community initiatives like our fundraising events, participate in our famous bingo booth at our county fair, and much more!
Membership offers numerous benefits, including personal growth, leadership development, and the satisfaction of making a difference in the lives of others. Whether you are a seasoned volunteer or seeking community service for the first time, the Hamilton Lions Club welcomes individuals from all backgrounds and experiences.
To learn more about becoming a member,  contact us at (406) 363-3879.  We look forward to welcoming you to our dedicated team of service-minded individuals. Together, let's make a positive impact on the Hamilton community!
Together we serve
Hamilton Lions Club